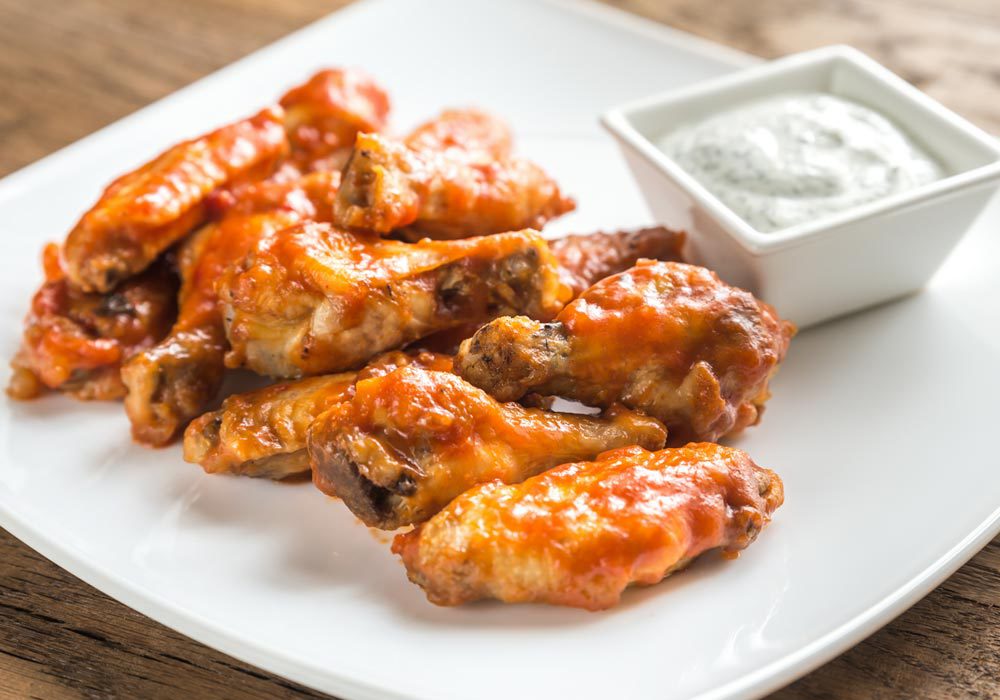 Wings
Wing Nite Wednesday
Join us every Wednesday from 11am to 11pm for wings and karaoke. With 18 flavors to choose from there is something for everyone!
Home Of Kelowna Comedy
We are your destination for stand up comedy in Kelowna. We offer listings for the best shows in town and we also host the Kelowna Comedy podcasts. Kelowna Comedy brings in performers from across Canada and the US. Many of the professionals who appear at Dakoda's Comedy Lounge have performed on Just For Laughs, CBC, and The Comedy Network. It is our goal to bring the finest live entertainment to Kelowna for the entire Okanagan to enjoy.
We are also proud to host open mic comedy every Thursday night. Have you ever considered trying your hand at stand up comedy? You could be the next big thing! The show starts at nine and it's always free. You can bet there will be a good sized group of regulars there trying out some of their new material. And, if the adoration of the crowd wasn't enough, there is even a free beer in it for you! You can't lose!
Catch All The Games
Dakoda's has enough screens to keep everyone happy. Catch all your favorite games any time.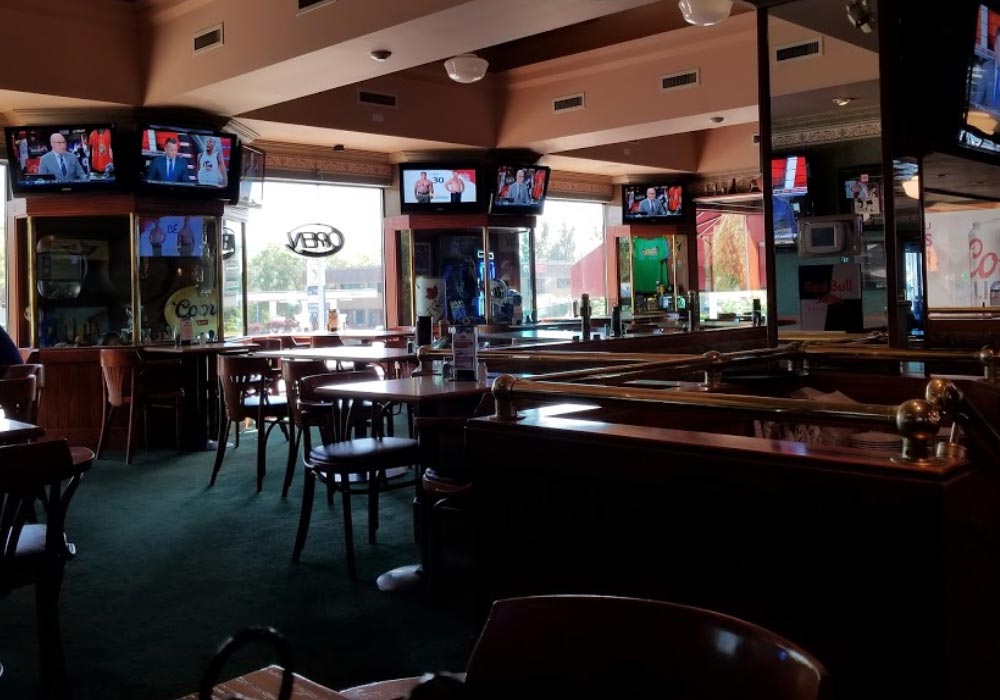 We Have BC Lotto
Looking for lotto? We have all your favorite games!